HDRCC Fun Fact: On June 1st, 2013, HDRCC hosted a Fun Fly event at Tiger Field.  Also on the same day, Google satellites flew overhead and snapped high resolution photos of our event.  You can see the results in the image below or click on this link to explore the event in Google Maps.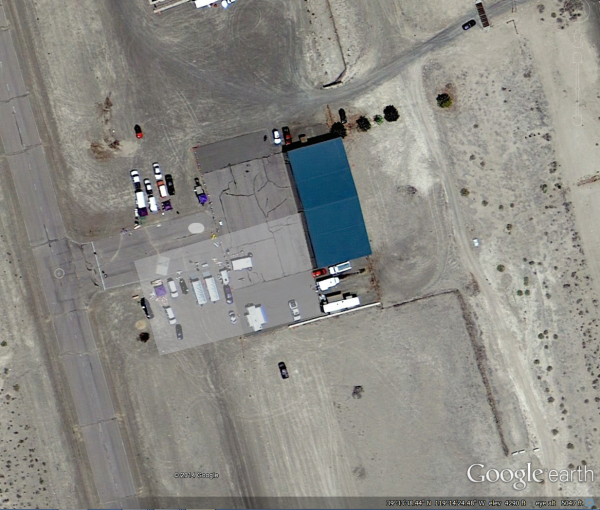 Click HERE to learn more about HDRCC.
Sign up for or eMail List and get HDRCC news and events sent directly to your inbox!