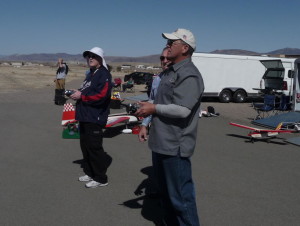 In small town just outside of Reno, is where you will find the High Desert RC Club.  Operating out of Tiger Field, a small but active airport, we are a group of aviation and radio controlled aircraft enthusiasts who gather to fly our aircraft and share our love and knowledge of all aspects of aviation.
The club is active most Sunday mornings, weather permitting.  We can also be found at Tiger Field on Saturday mornings.  Check the calendar or our group forum on RCGroups.com for more details of events of casual club activities.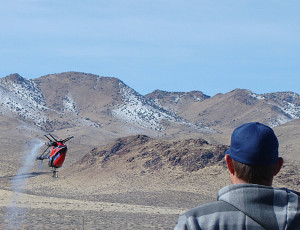 Members participate in about every area of this hobby.  Everyone has something to fly, but many are also highly skilled builders who create amazing flying machines.  On any given day the club is flying you might see many different kinds of aircraft to include trainers, gliders, 3-D, scale, micro to giant scale, heliclopters, multirotors, gas, nitro, electric, gas turbine and electric ducted fan.  All are welcome at the High Desert RC Club!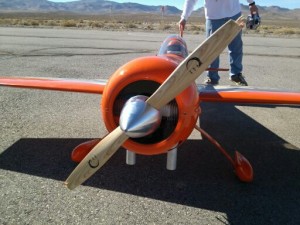 Another aspect of Tiger Field is its amazing views of surrounding mountains and Nevada wildlife. During the winter and spring, the back drop is snow covered mountains.  Year round we share this space with wild horses, coyotes, numerous species of birds and look up high enough you can often see countless pelicans riding the air currents.
We look forward to your next visit with us.
---
HDRCC Fun Fact: On June 1st, 2013, HDRCC hosted a Fun Fly event at Tiger Field.  Also on the same day, Google satellites flew overhead and snapped high resolution photos of our event.  You can see the results in the image below or click on this link to explore the event in Google Maps.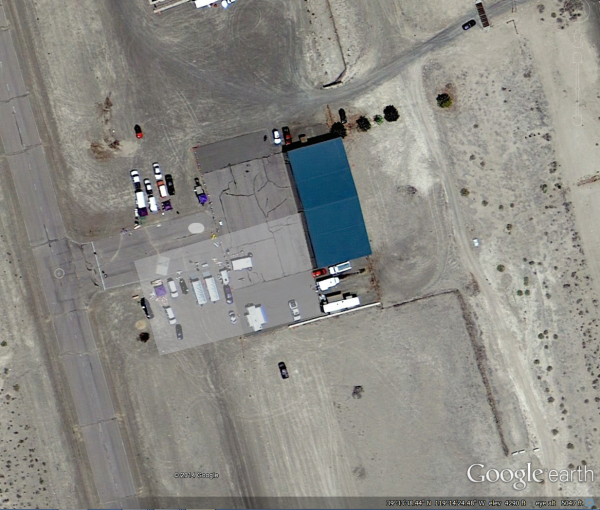 ---